How much will it cost?
Do you want ball park pricing or a quote on exactly what you need? We'll give you a call to explore your options.

Product Options
Adept Desktop is a full featured client for users who create and modify CAD & documents.

Adept Explorer is a thin, web client designed to access data.

Adept Reviewer ads full workflow participation to the Adept Explorer web client experience.

Adept PublishWave enables single or batch printing to hard copy and publishing to PDF, DWF or TIF.

Adept Vault Replication with Binary Differencing only replicates the changes between files – not the entire file.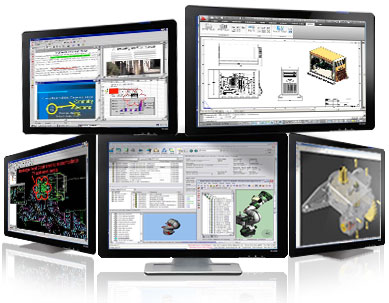 © Copyright 2015 Synergis Software, a division of Synergis Technologies, LLC. All rights reserved. All trademarks are the property of their respective owners.